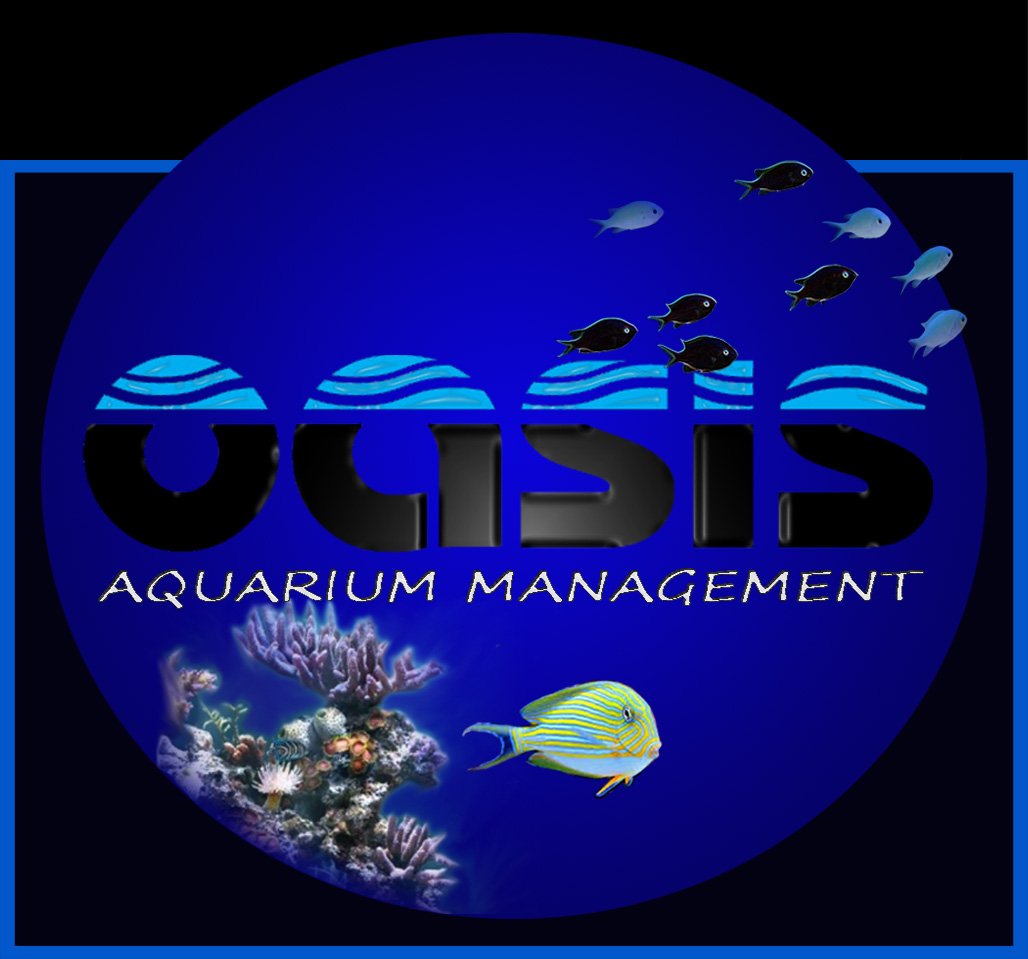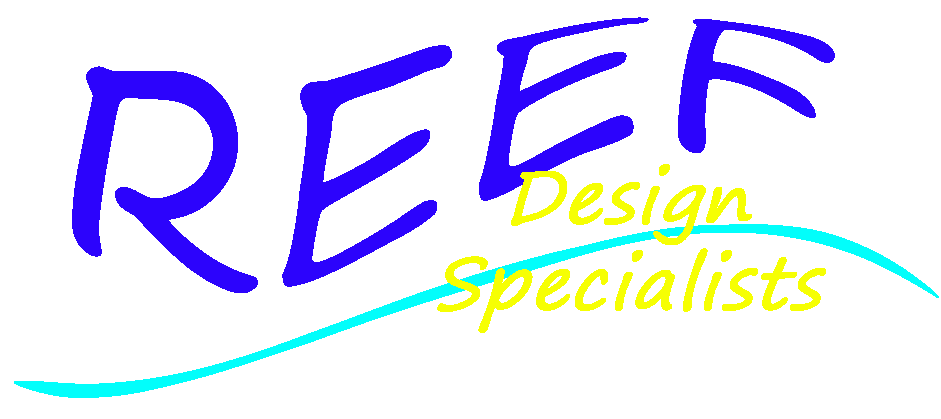 Design ~ Engineering ~ Installation

Oasis Aquarium Management has the experience of over 25 years in the business, as well as up to date product knowledge to design and construct a display that fits a clients interests. From the engineering of the system to the esthetic design, we can work within client space and budget to create a beautiful addition to your space.


Ongoing Service

At Oasis Aquariums we pride ourselves on our long-term service relations with clientele. Many existing clients have been receiving maintenance for over 15 years. This stems from our commitment to being reliable, professional and competent while looking after your aquarium display.

Service appointments are scheduled on an ongoing basis on a weekly, bi-monthly or monthly routine as agreed and can be adjusted as required. On approved credit, clients will be invoiced monthly with any supplies, new equipment or introduced livestock itemized in detail on the invoice for clients records and oversight.
We provide an open-ended service contract that outlines the basis of our service and any criteria that may be required to complete those tasks. Oasis holds liability insurance for client piece of mind.

For service in the greater Toronto area, email Oasis Aquariums
and we can provide a custom quote for professional installation and /or
maintenance service requirements.